---
Sell My Car for Cash in Perth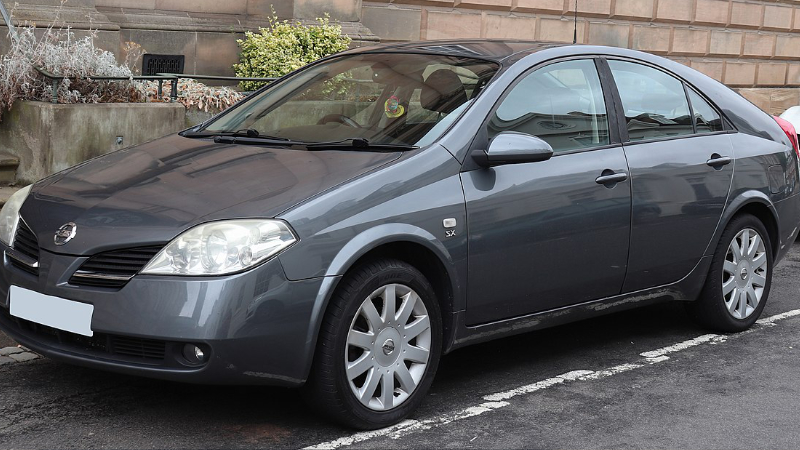 Call (08) 6355 5436 and request a FREE QUOTE
Get offer for your Vehicle fast and easy with guaranteed best price.
Accept the Quote and receive your cash on the spot.
Hassle FREE Towing service.
Call Us now and get the best price for your used vehicle. The process is simple and hassle free. You can enter your scrap car's details by using our quick and hassle free form. Under Message section, make sure describe your vehicle accurately like mileage, current condition, year, make, model and any issues.
How to sell your old car for cash with us?
1. First give us a call now, we will discuss your car in details, if you happy with our price we will come and pay you by cash. Make sure have all the information about your car as much as possible, like make, model, age, registration number, still registered or not. etc. The more information we have from you, the more accurate quote we can value your vehicle.
2. Once we have all the information about your scrap cars, we are then able to give you our best price for your car. We will let you know why we are buying for that price and why you should selling for that price. We won't waste your precious time.
3. If you satisfied with our quote, then we will take care the rest. We will arrange a time with you to collect your car. We will like to do the final check, to match what you have described on the phone or by contact form. If the information is 100% accurate, we will pay the cash on the spot.
Please note: We required all the necessary documents of the scrap vehicle, keys (plus any spare keys). We also require ID (proof of identification) to avoid fraud and theft activity.
Will your company buy my scrap vehicle?
We will pay you top dollar for your car, up to $4999.
We can pay you in cash, bank deposit and Internet Banking. With Internet banking, we have the Bank's app on our phone, so we can pay you on the spot as well.
We have many years' experience in this scrap cars buying industry, with our friendly and hassle free, you will surely love our quality service. We don't use any computer to give you the quote, we don't believe computer can give you the accurate quote, so give us a call now if you would like to sell your car now. Selling your car privately, can be a pain in the butt. Mainly there are so many time wasters wasting your time who aren't serious about buying your vehicle. Sometimes, those buyers cancelled the appointments, make you waited for no reason. At our company, we offers you the most efficient way to sell your car with us. Unlike the other business, we offer 100% FREE no obligation quote for your car. We will collect your car for FREE. What are you waiting for? Give us a call (08) 6355 5436 NOW!!.
We always open 7 days, Week – 12am to 12pm.